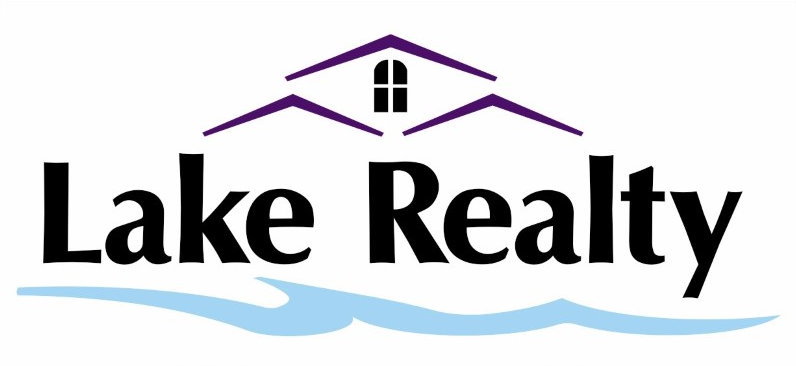 111 East Main Street Webster, MA 1-508-943-9306 1-800-552-7444 Fax 1-508-943-5454
Always Best to Call Us & Work with Us Direct!!!
Welcome to Our Home Page (updated 10/23/2023)
Search for Local Listings
Click on the Pictures Below to go directly to that Listing!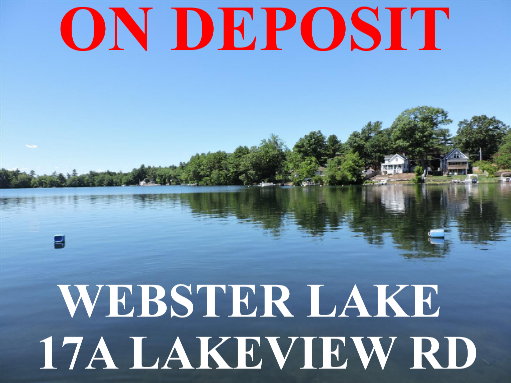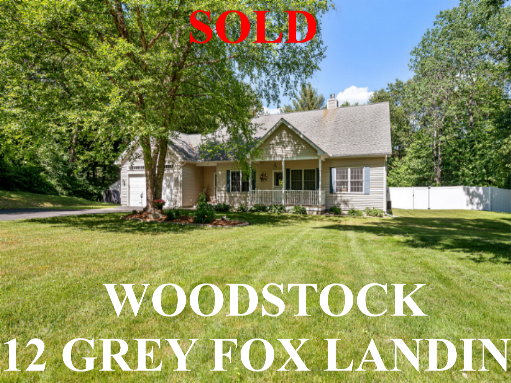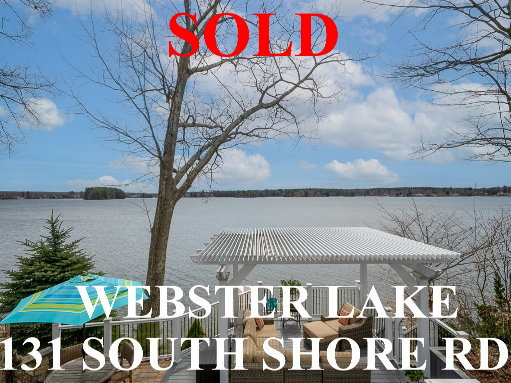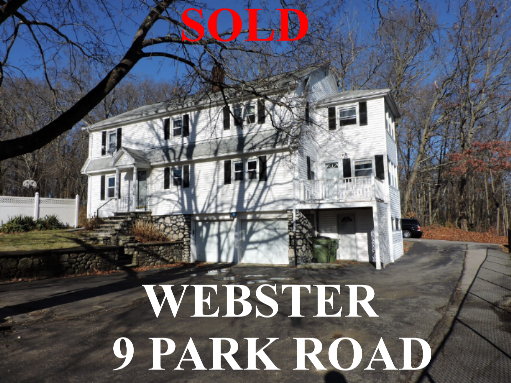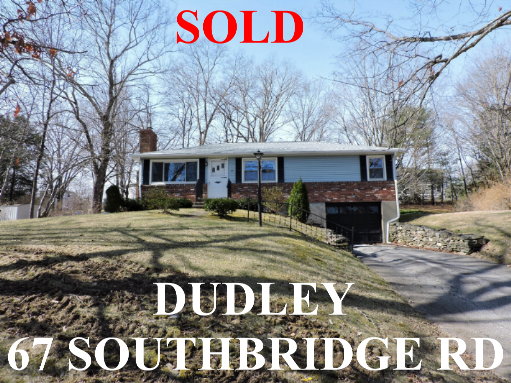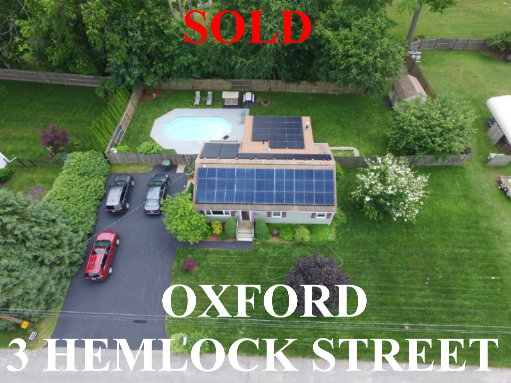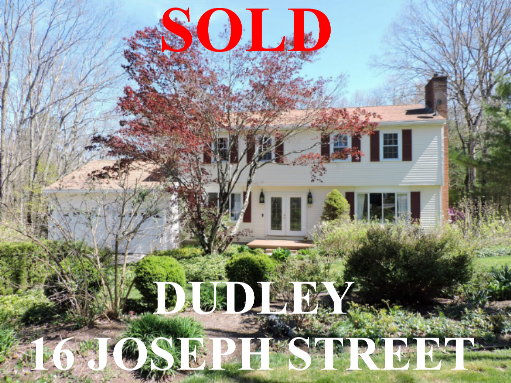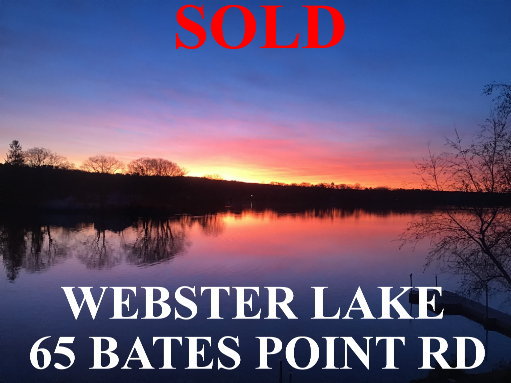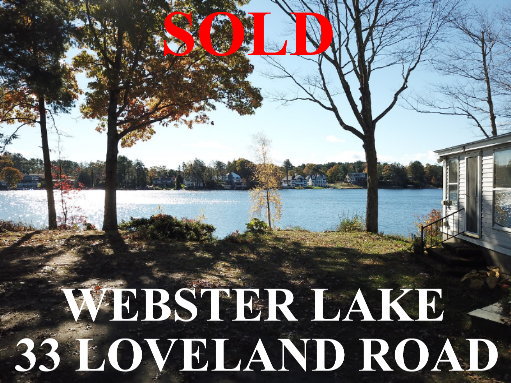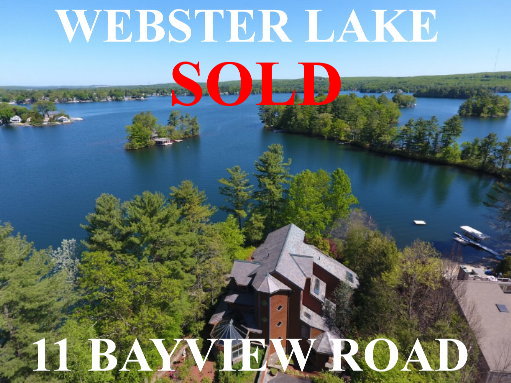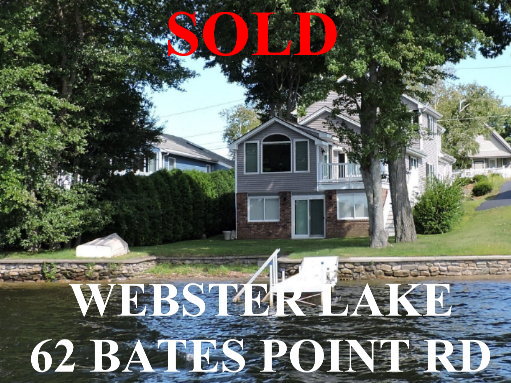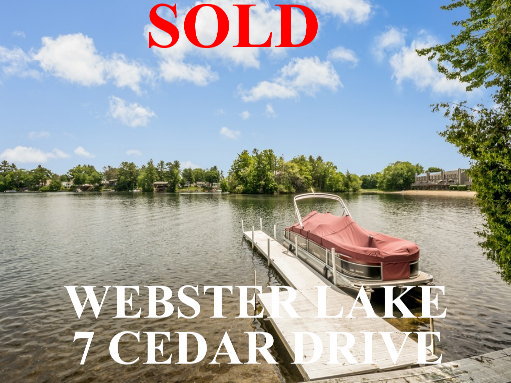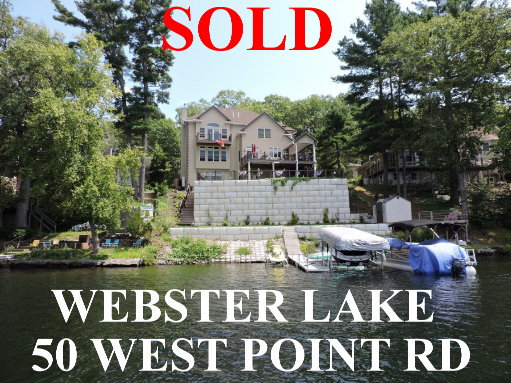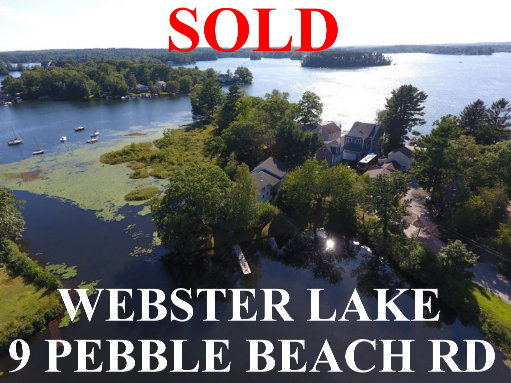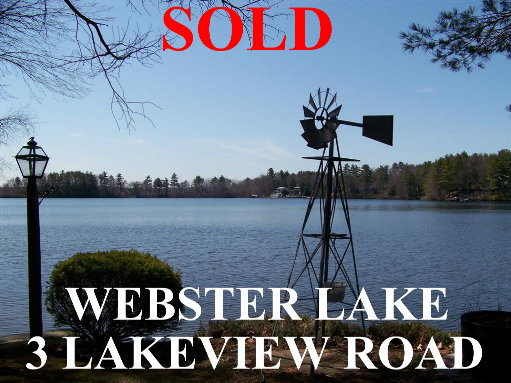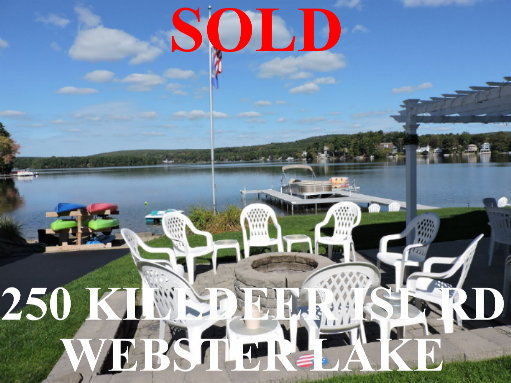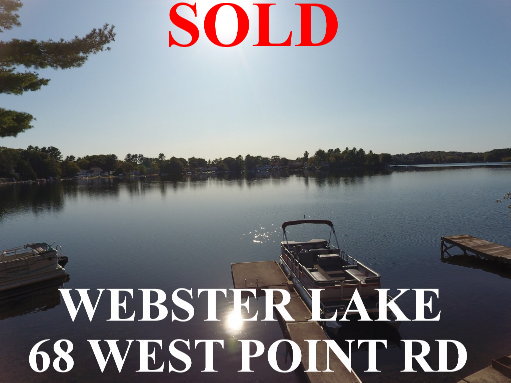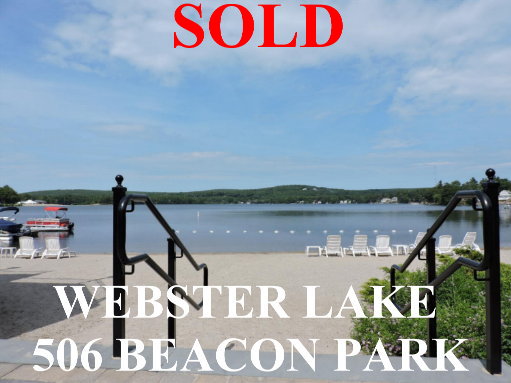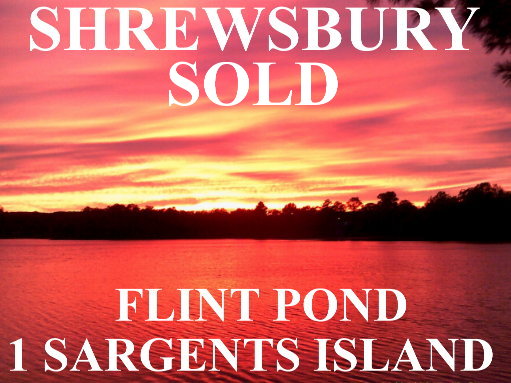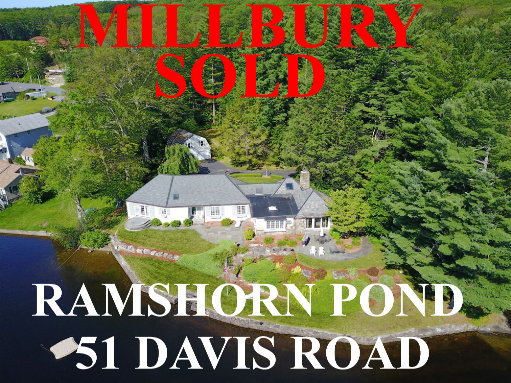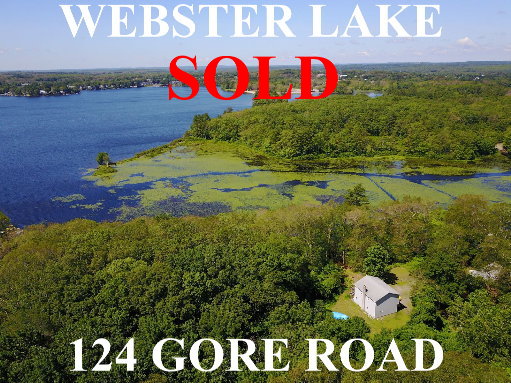 Listings By Address - Click Picture Above

SEE SOME OF WHAT WE'VE SOLD BELOW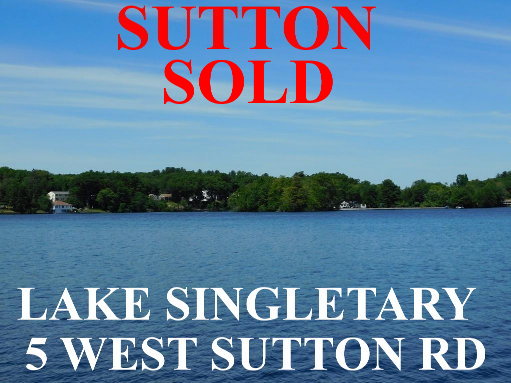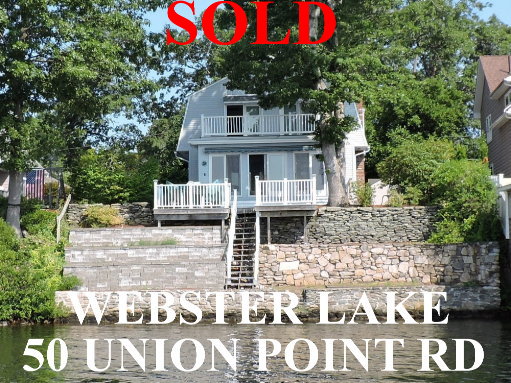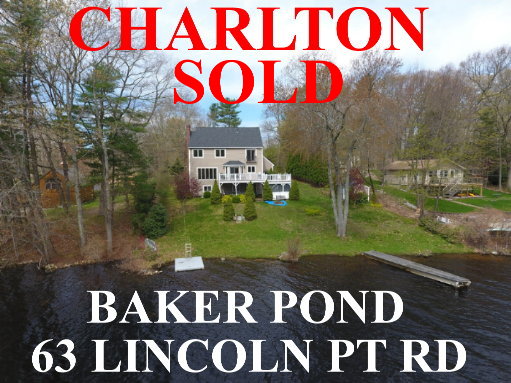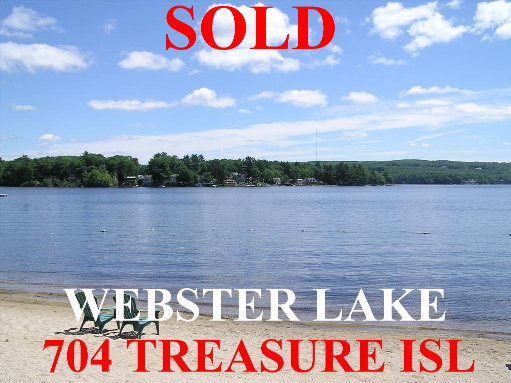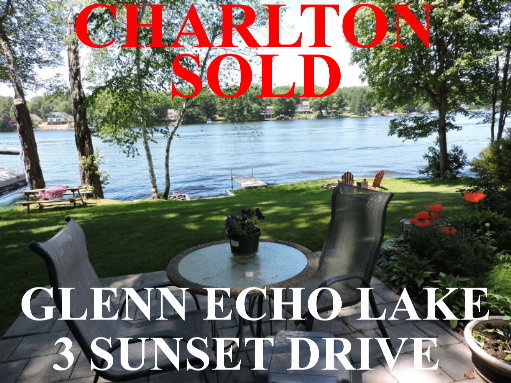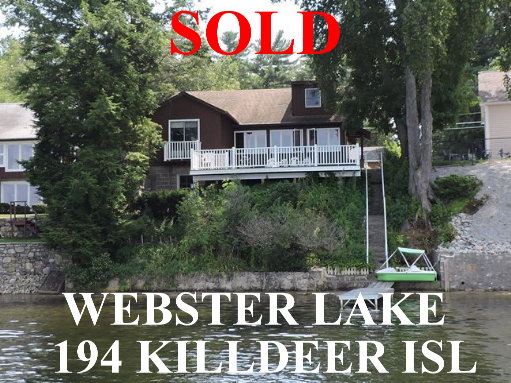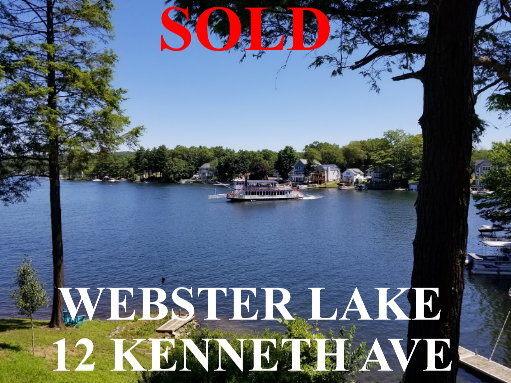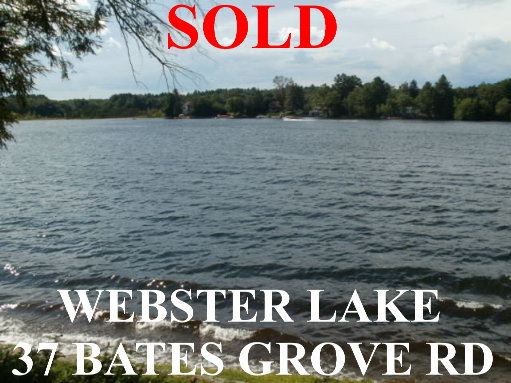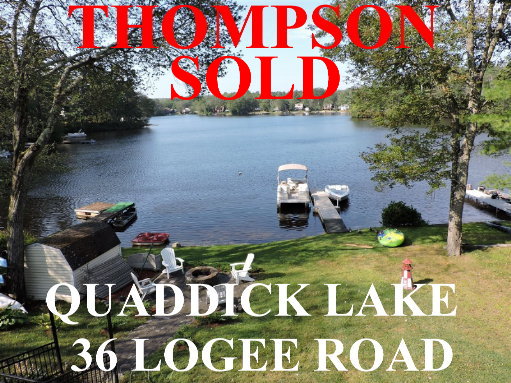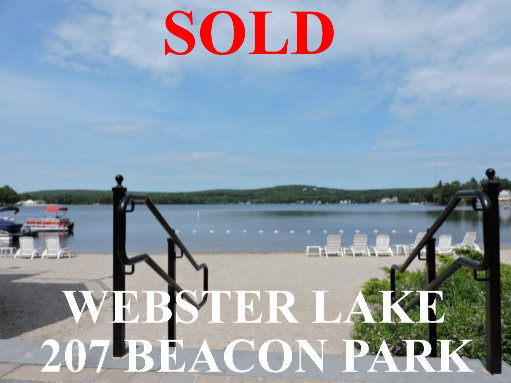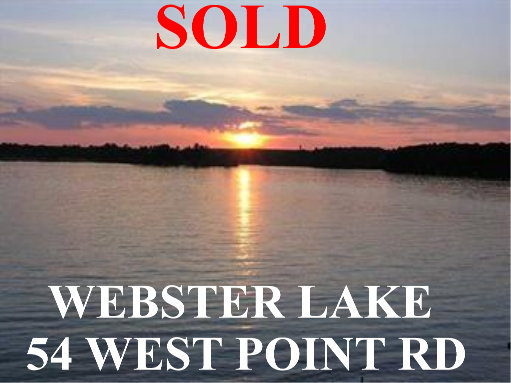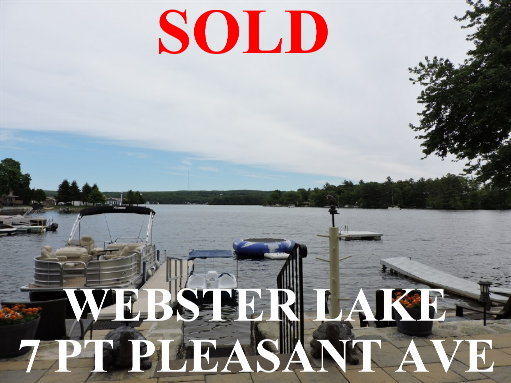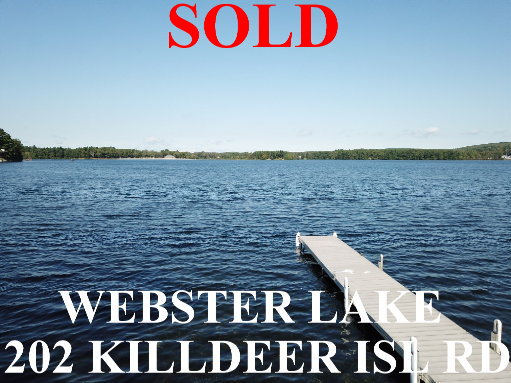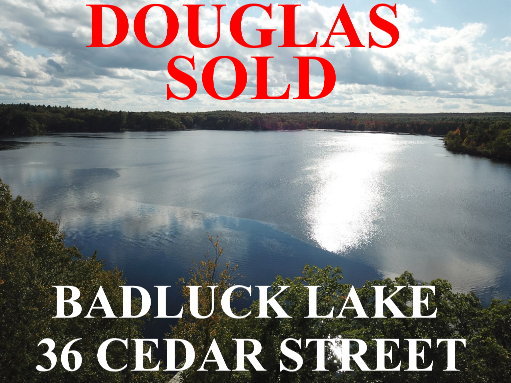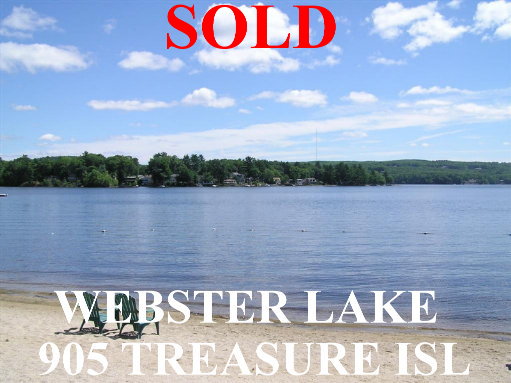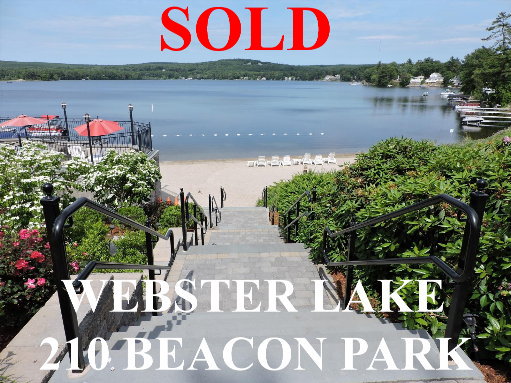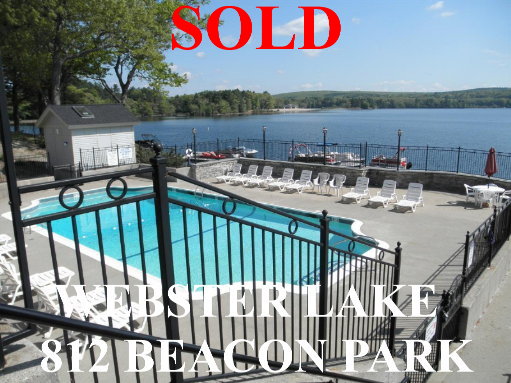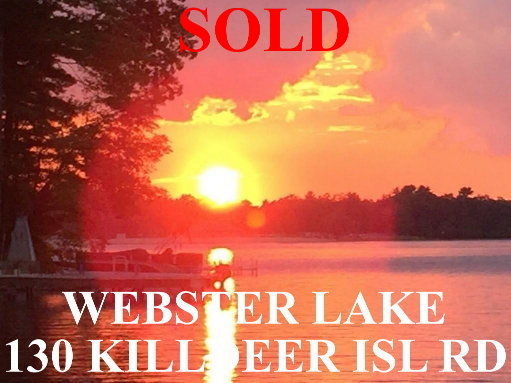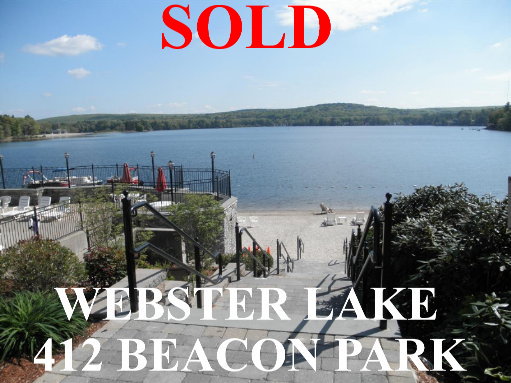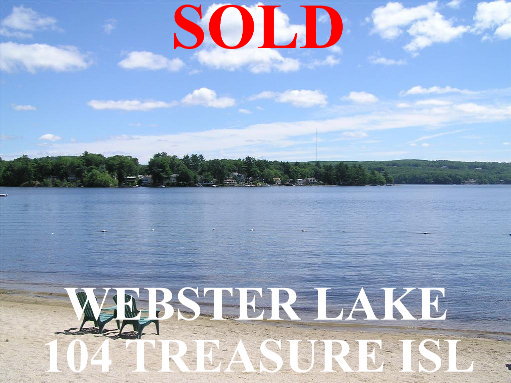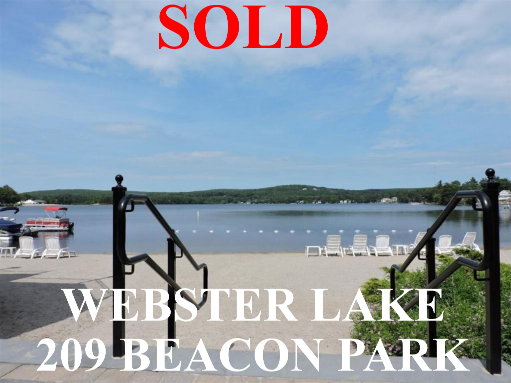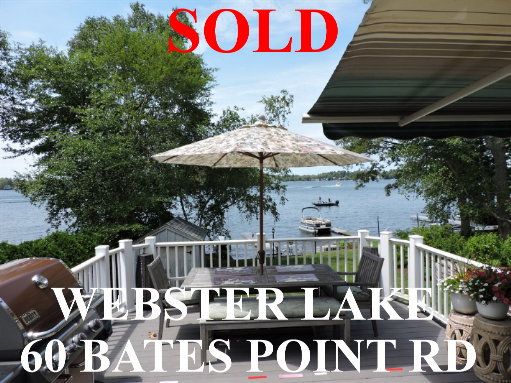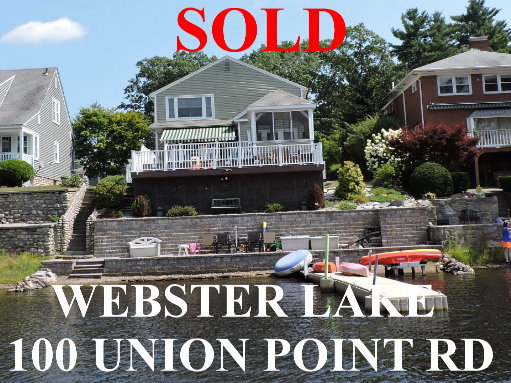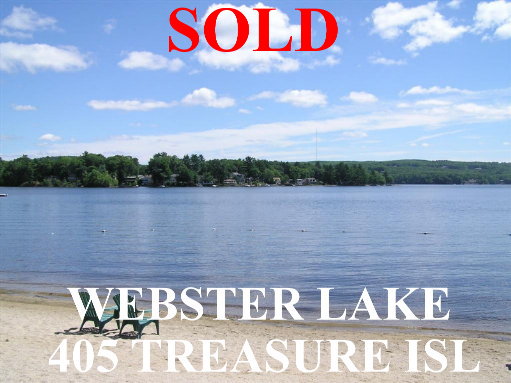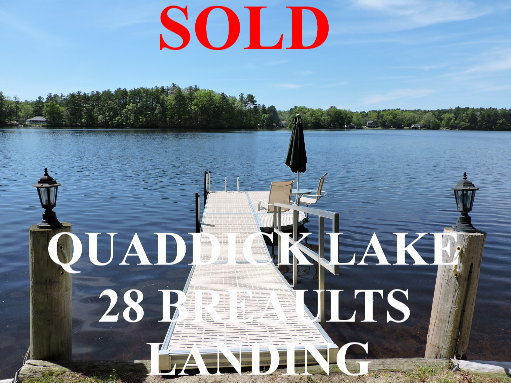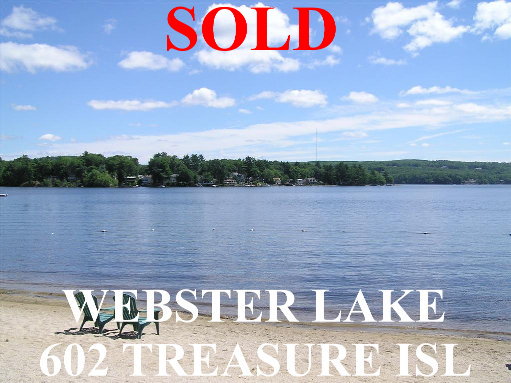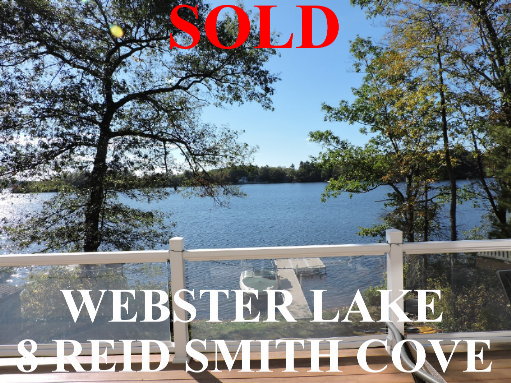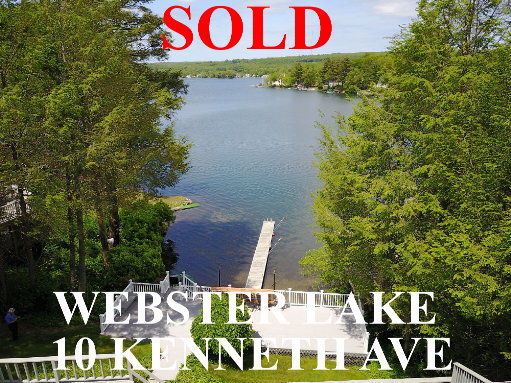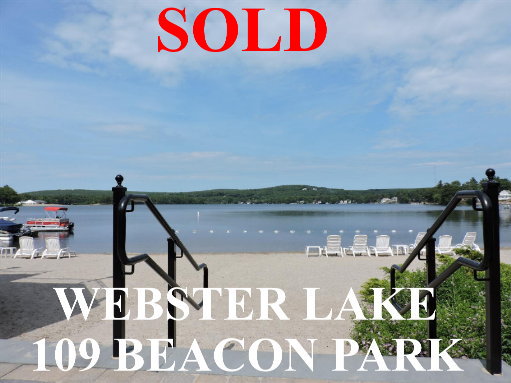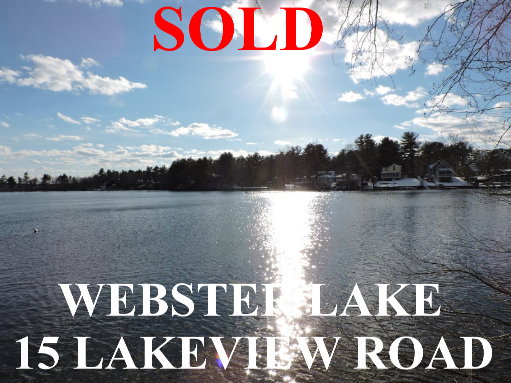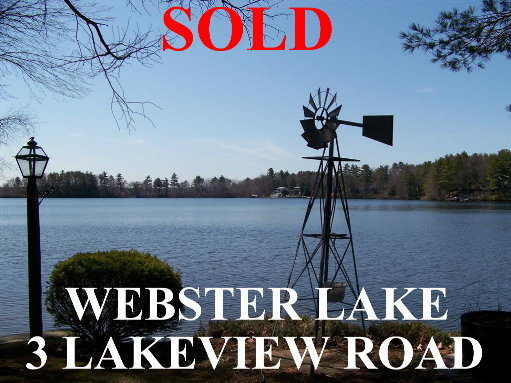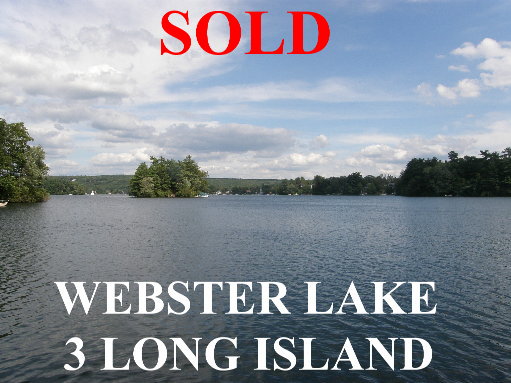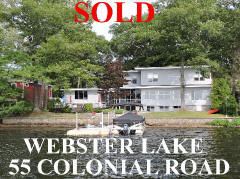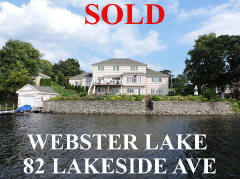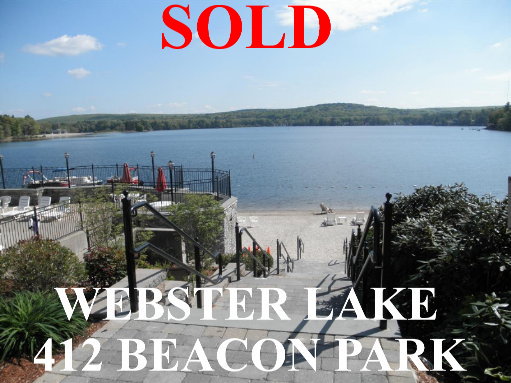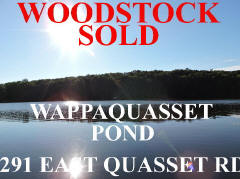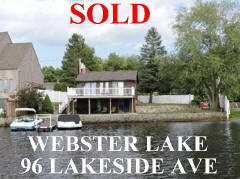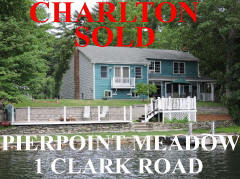 SOLD More than All Others Combined Since 1979 X 2!!!

[ Home ] [ Listings ] [ Company Profile ] [ Webster Lake 360 Degrees ] [ Pictures of Webster Lake ] [ Lake Map ]

[ Webster Lake Association Golf Tournament ]

Lake Realty welcomes you the Beautiful Shores of WEBSTER LAKE. This Site is dedicated to bringing you the Best that the LAKE has to offer in the form of Waterfront Properties FOR SALE and the many Views and Activities that make the LAKE a Great Place to Live.

Webster Lake, located in Webster, MA, in South Worcester County. This Beautiful Spring Fed Natural body of Water consists of approximately 1,200 Acres of Navigable Water Surface with 17 Miles of Shoreline. It's Shoreline is complex, 3 large distinct Bodies make up the Lake - Middle Pond, South Pond and North Pond.


Aerial Picture of the Lake plus more!
Picture Tour of Beacon Park plus Floor Plans!
Picture Tour of Treasure Island plus Floor Plans!

The Properties around the Lake vary from Natural Land to Summer Cottages, Condos and Year Round Homes. They range in value from $350,000.00 to $3,500,000.00 plus. Residents are both Year Round and Seasonal coming from all over the Northeast, the East Coast as far south as Florida.

The Lake supports all Water Sports - from great year round Fishing to Sailing to Water Skiing to Swimming. Watercrafts of all descriptions make use of it's expansive Water Surface.

Webster Lake, a Great Place to Enjoy Life!!!

Please feel free to Call, Fax, E-Mail, or just stop in:

Lake Realty
111 East Main Street
Webster, MA 01570
1-508-943-9306 1-800-552-7444
Fax 1-508-943-5454
E-Mail Us At: jlusignan@msn.com

Web Designed, Built and Maintained By - Jules L. Lusignan Owner/Broker/Founder

Having Sold More of Webster Lake than All Others Combined Since 1979 X 2!!!